(KN MUSIC) Vclef X Blessedbwoy – " Body On Me" : Mp3 @KosereNaija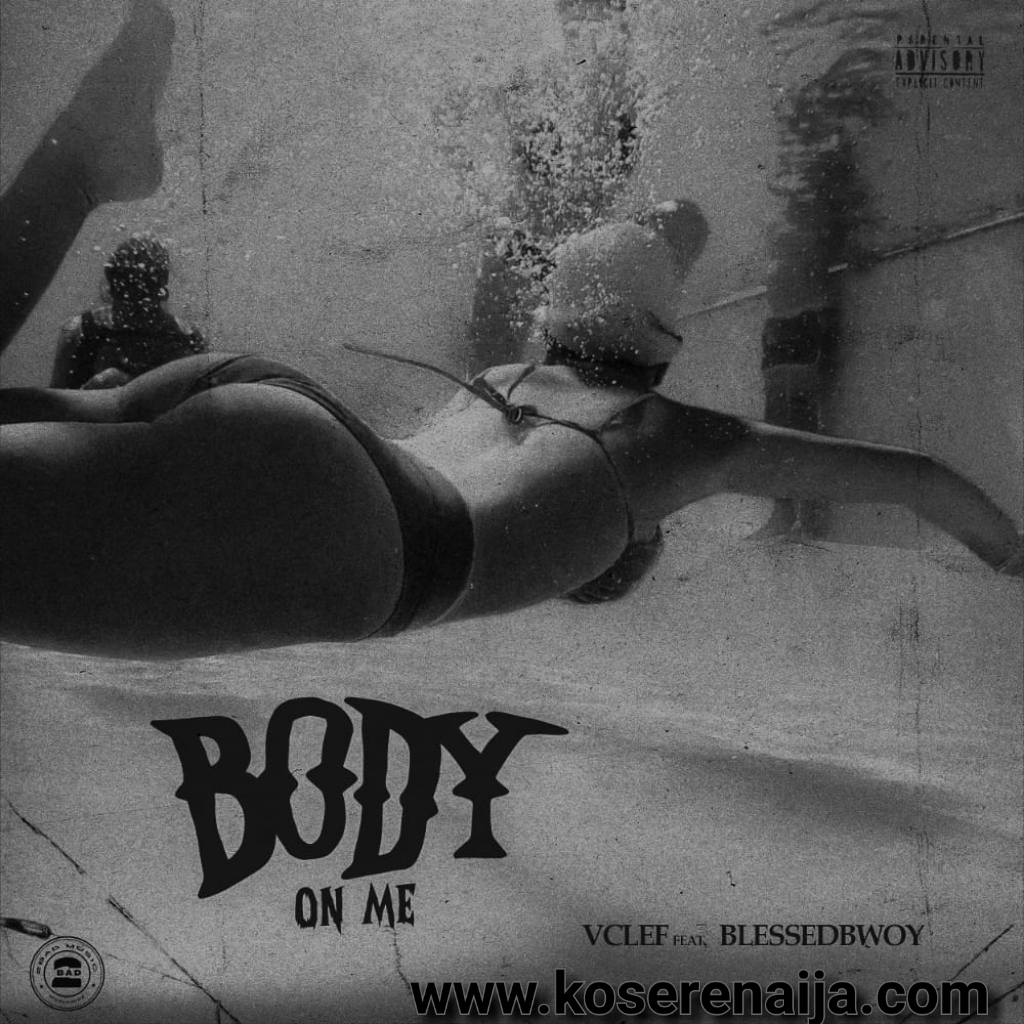 2BAD MUSIC WORLDWIDE Present a brand new masterpiece tagged ; "BODY ON ME" by frontline singer ; Vclef and Blessedbwoy After their last single, "Leg Over" Vclef and his partner in crime, Blessedbwoy join forces for this lovely Afro-Pop ballad dubbed "Body On Me".
The song is an infectious record with a touch of magic from their favourite producer, Foreign Groove. "Body On Me" is an exceptional record from the melody makers. Kindly scroll down after our French translation to download this music .
KOSERENAIJA FRANCAISE. 
2BAD Music Worldwide présente un tout nouveau chef-d'œuvre étiqueté "Body On Me" par le chanteur de première ligne, Vclef et Blessedbwoy.
 Après leur dernier single, «Leg Over» Vclef et son partenaire dans le crime, Blessedbwoy unissent leurs forces pour cette jolie ballade Afro-Pop baptisée «Body On Me».
 La chanson est un disque contagieux avec une touche de magie de leur producteur préféré, Foreign Groove. «Body On Me» est un disque exceptionnel des fabricants de mélodies.
CLICK HERE TO DOWNLOAD MUSIC MP3: VCLEF X BLESSEDBWOY-" BODY ON ME"