[HOT MIX ] AGBAMAN – " N.I.N MIXTAPE " FT. DJ MAF : MP3 @KOSERENAIJA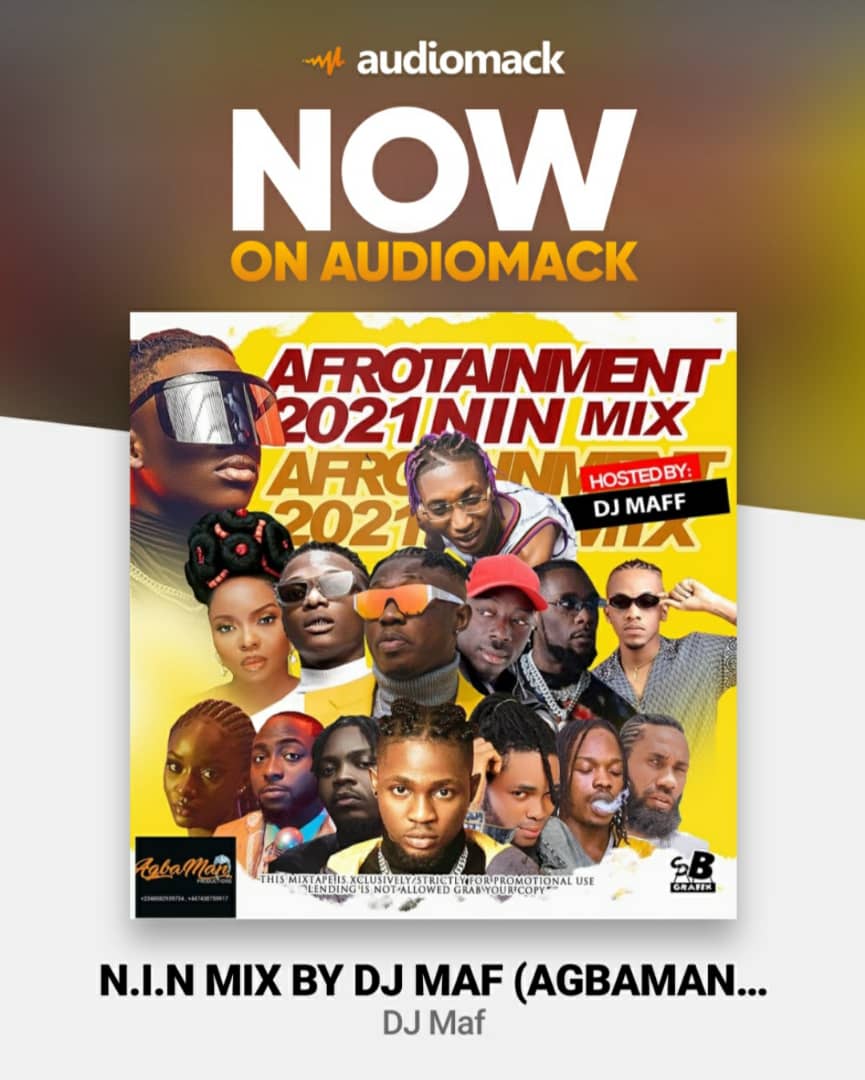 Agbaman is here again with a brand new street mix titled ; 'N.I.N MIXTAPE"  featuring Dj Maf.
https://youtu.be/H3MH_mUnuqo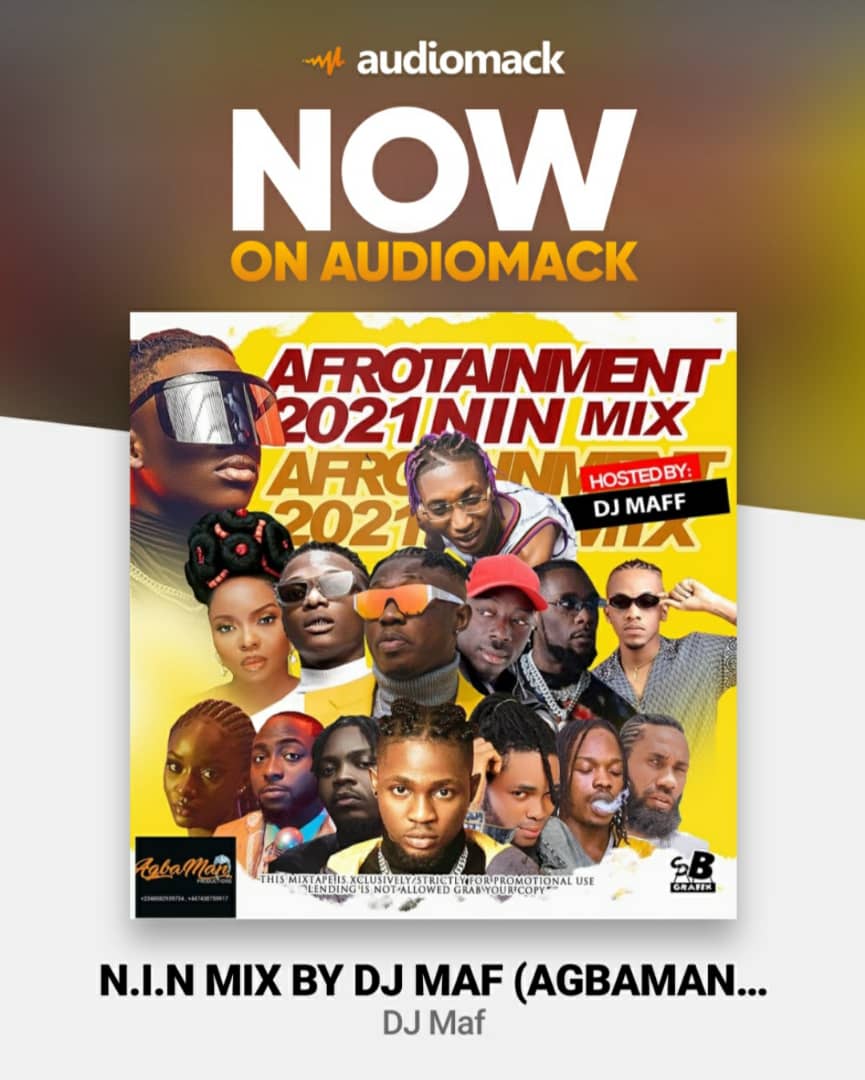 Kindly scroll down after our French translation to download Mixtape. 
KOSERENAIJA FRANCAISE
Agbaman est de retour avec un tout nouveau mélange de rue intitulé; «N.I.N MIXTAPE» avec Dj Maf.
Also Download Mixtape 🔥🔥: KOSERENAIJA – " LOVE INFLUENCE MIX. FT. DJ GBODYKHAY
Download Mixtape from the link below  👇 👇 👇 👇 👇 👇 
CLICK HERE TO 🔥🔥DOWNLOAD : AGBAMAN N.I.N. MIXTAPE ft. DJ MAF :⬇️⬇️ MP3