GOSPEL MUSIC + VIDEO: Chidinma – " Ko S'Oba Bire " : Mp3 + Mp4 @KosereNaija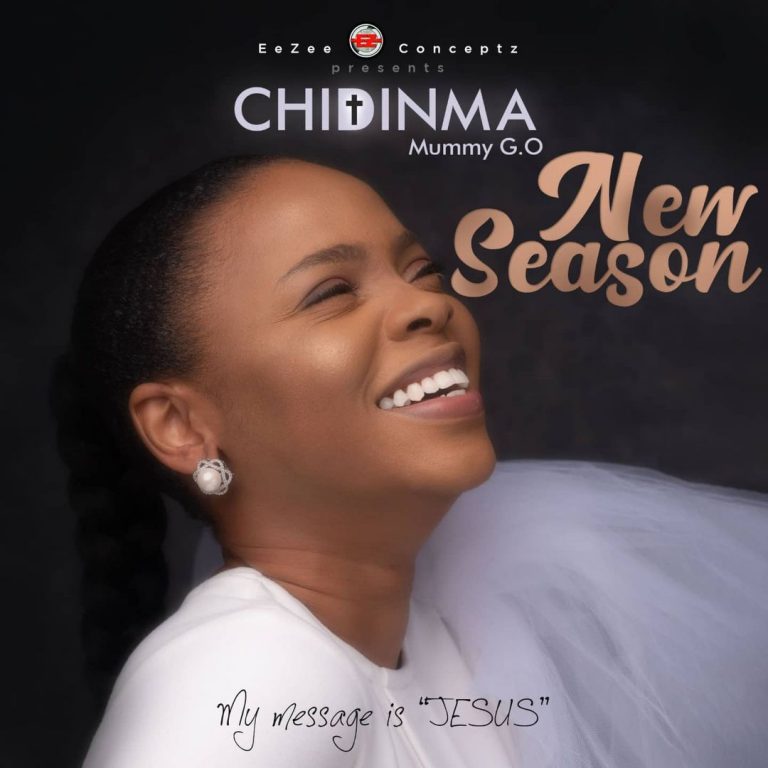 Chidinma shows no sign of relent as she releases a brand  new single titled "Ko S'Oba Bire" . ( in Yoruba Language ).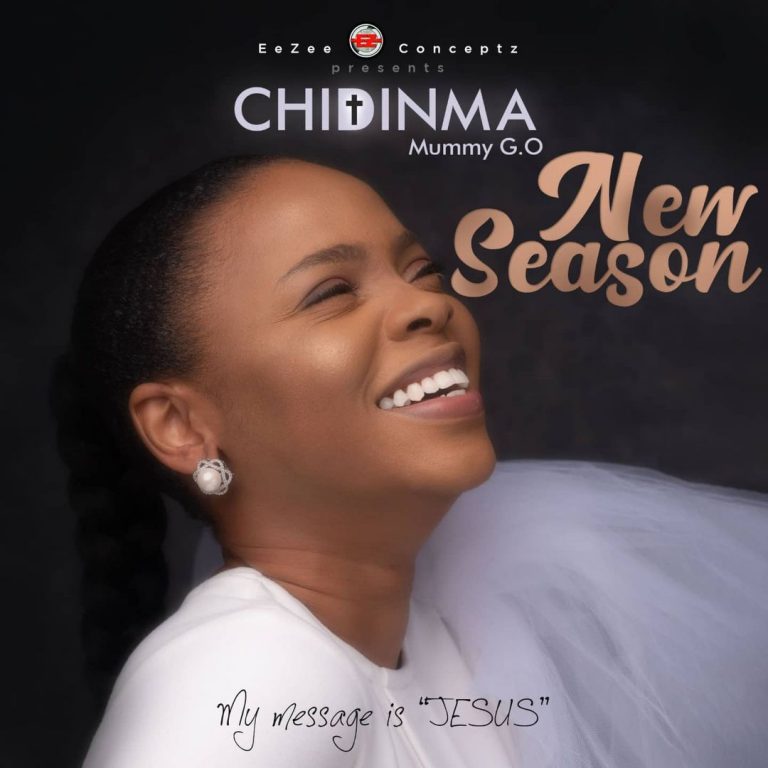 The new single serves as a follow up to her previously heard single titled, "This Love".
This song "Ko S'Oba Bire" is a mind-blowing track which is a must for your playlist and she released it together with a beautiful visual. Kindly scroll down after our French translation to download music.
KOSERENAIJA FRANCAISE 
Chidinma ne montre aucun signe de relâchement alors qu'elle sort un tout nouveau single intitulé "Ko S'Oba Bire". (en langue yoruba).
 Le nouveau single fait suite à son single précédemment entendu intitulé "This Love".
 Cette chanson "Ko S'Oba Bire" est un morceau époustouflant qui doit être dans votre liste de lecture et elle l'a sorti avec un beau visuel.
 Regardez la vidéo mp4 ci-dessous et téléchargez le mp3 ci-dessous
Watch Video mp4 Below and download mp3 below.